Online Academy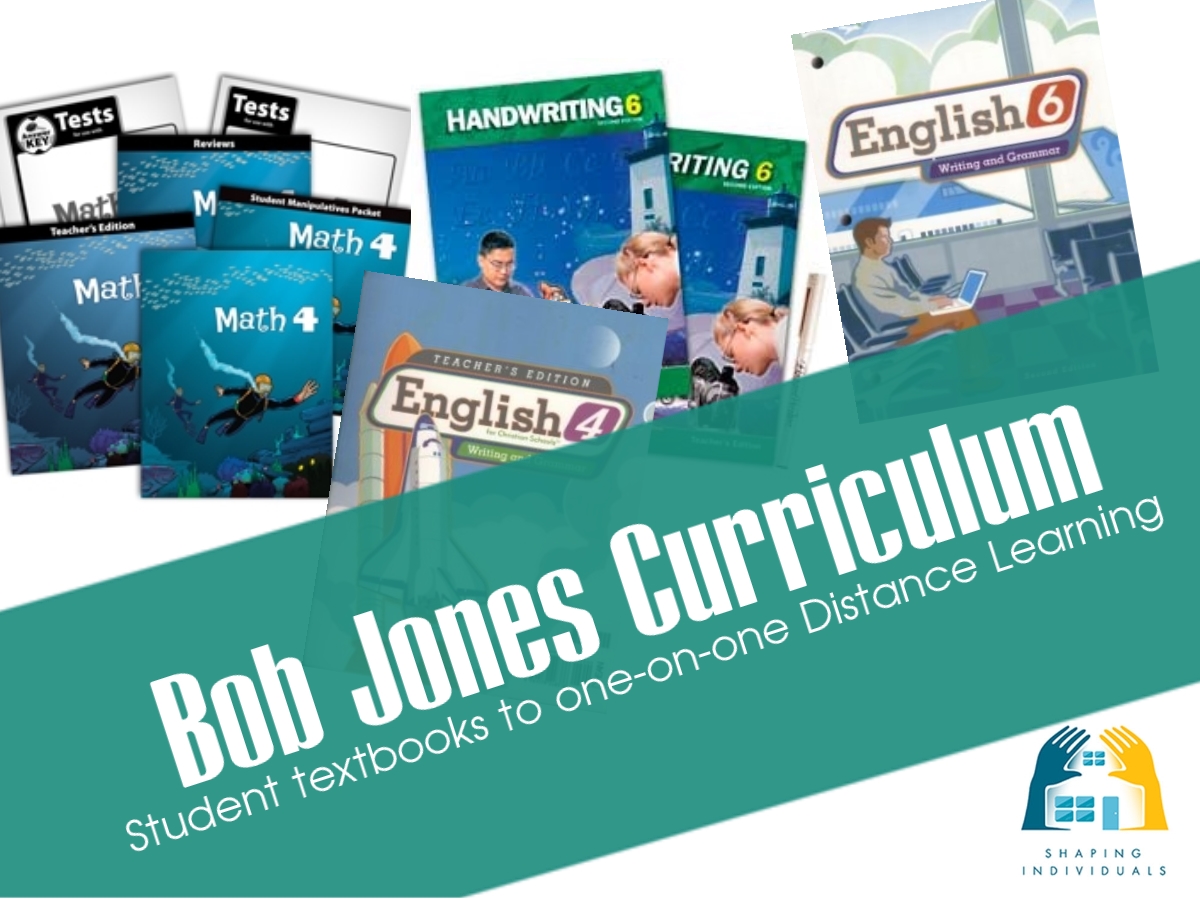 The KICS online program, accredited by the US Board of Education, carries exactly same curriculums used at the private Christian schools in the US beginning with elementary school (starting with 3rd grade) to graduate school. Upon completion of this program, a student earns a diploma equivalent to a high school in the US and is qualified to apply to any college in the US. Upon completion of the undergraduate and graduate school program, a student can earn a diploma up to doctorate degree from the Temple University (Tennessee) based on our exclusive agreement.
Characteristics and Benefits of the KICS Online Program
Earned credits are recognized by the US high schools that are accredited by the US Board of Education.
Receives a scholarship upon acceptance of a college in the US.
Runs equivalent school credit system as the Liberty, Temple, and Trinity. Favorable situation to be an exchange student to any of these 3 schools.
Carries "One-Stop" program which includes lessons, texts, and tests.
Runs SAT and ACT preps.
Runs level test. One on one counseling concerning a student's academic enhancement.
Provides qualified teachers for each subject and supervises lesson pace with other cooperative schools.
Flexible lesson schedule and immediate grading system to analyze students' academic growth.
Expedite the graduation by crash courses
Runs prestige Christian school curriculums and 24 hour accessibility.
Earns priority to KICS acceptance and qualified to earn the KICS diploma.
Earns priority to KICS camp programs and scholarships.
Earns right to attend class 4 times a week at the KICS. Qualified to apply to both online and on campus program during summer and winter camps.
May apply per-subject. (per year: 10 Units & per semester: 5 Units)
Free counseling on Christian church and school operation. Supports possible branch school